18 Dover Street
2021

A fast-casual restaurant concept that embraces the unhinged energy of staying out all night and the blurred lines of reality that only happen at night. A restaurant that is open only at night for those who live while others dream.



Target Audience;
Young adults
People coming home from parties
Teens who stay up late
People with unconventional working hours
Freelancers without a schedule
Students pulling all nighters
Moodboard consists of a mix of my own images and other artist's work

The Logo is a wordmark set in custom typeface that comes in 4 weights (midnight, 2am, 4am, and 6am) and responds to it's environment by becoming more and more distorted the later it gets and the blurier the lines of reality become.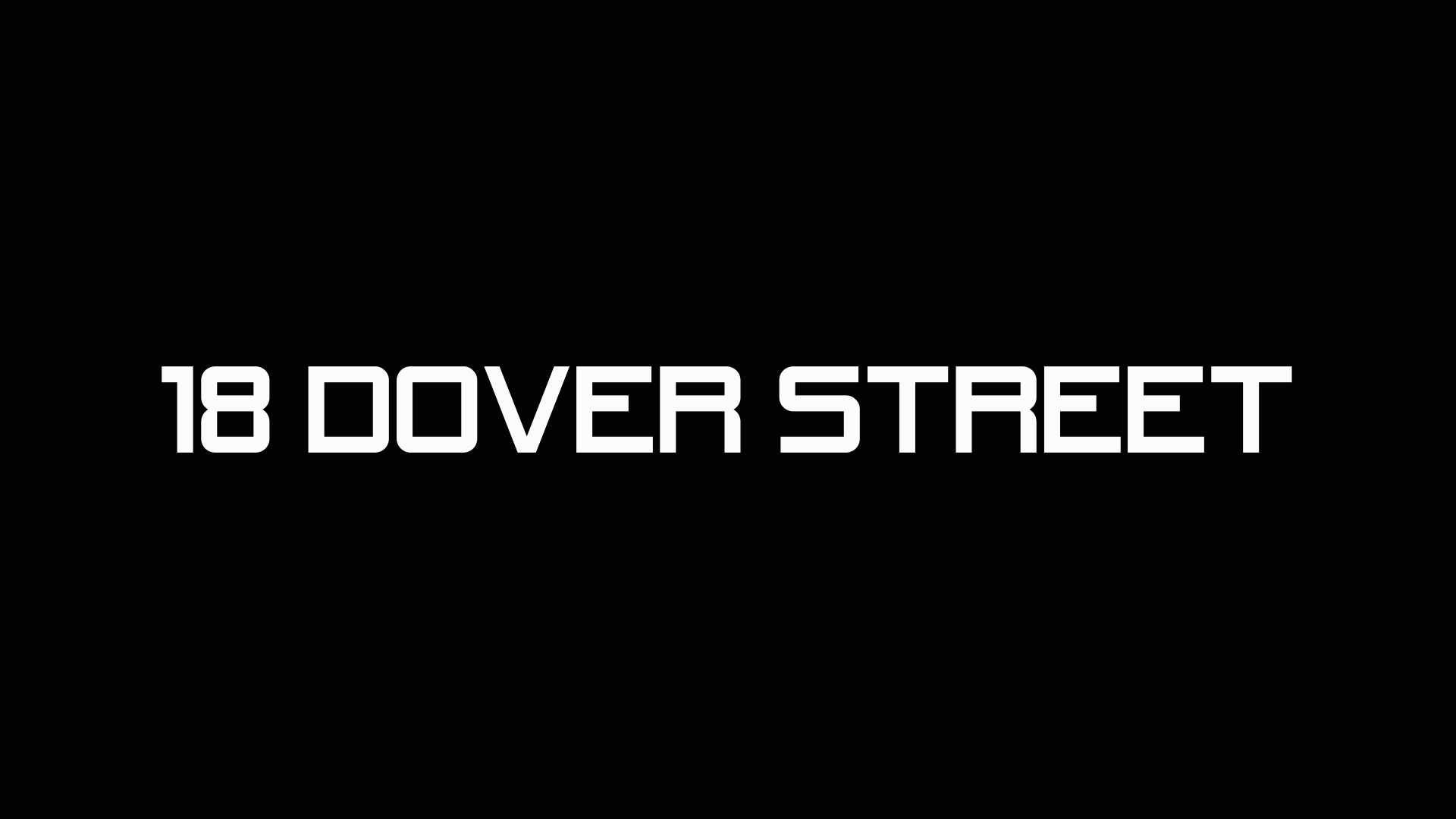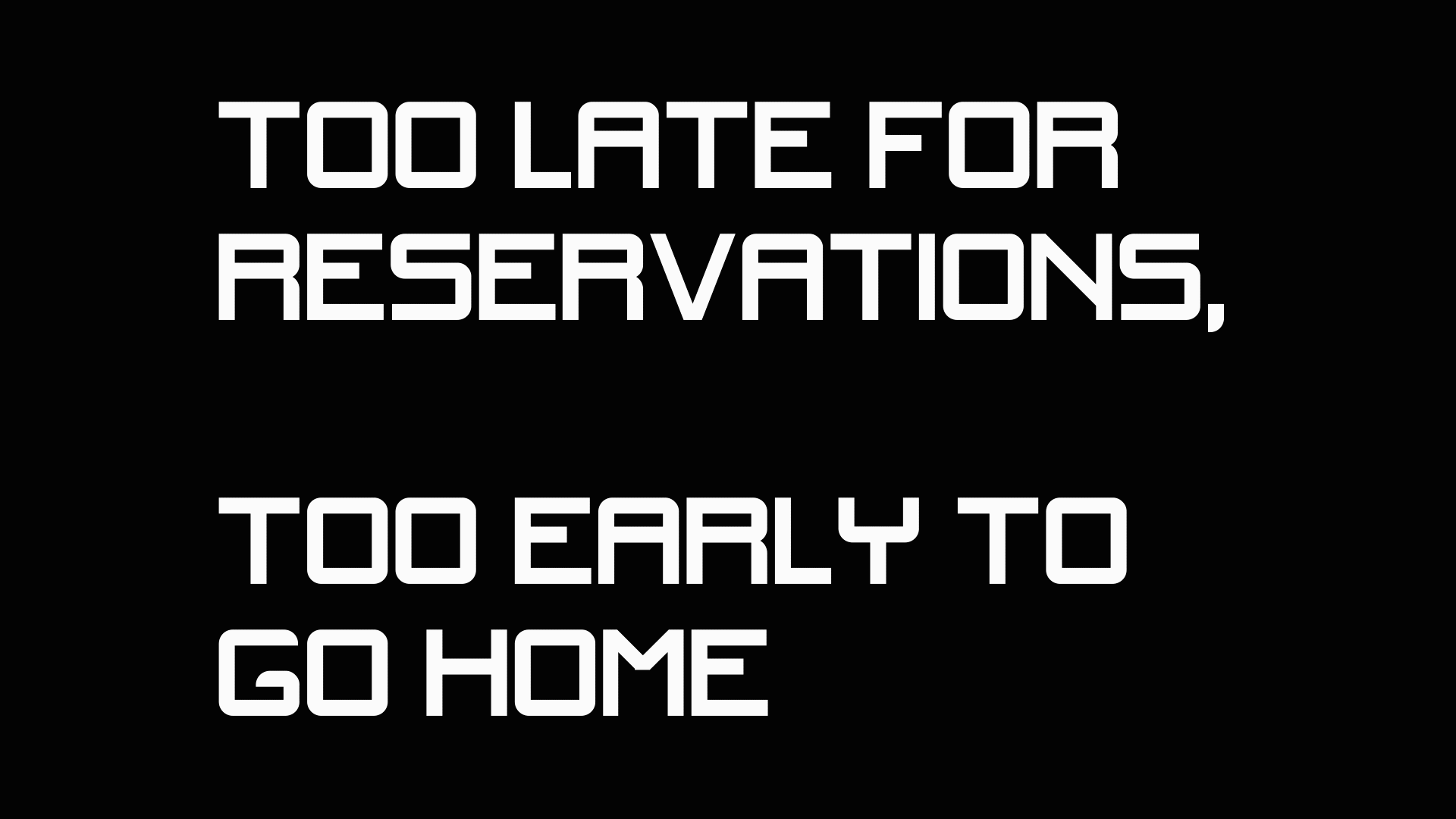 I further explored the distortion of the logo through a colorfull liquify effect and although I decided the typography was stronger without it, it inspired both brand patterns and an image treatment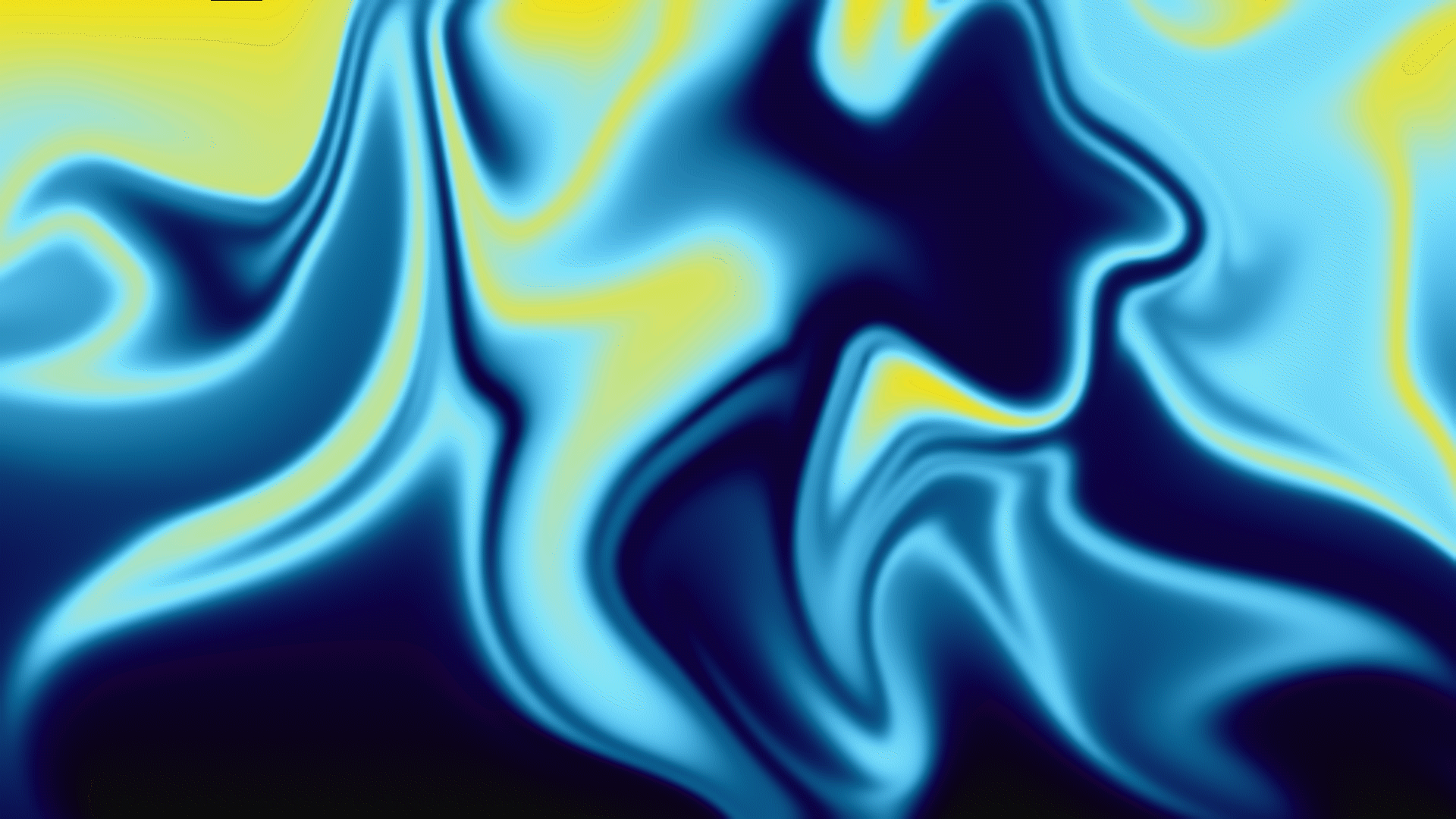 I would use a photography style that uses bright flashes and candid pictures of people eating to mimic the style of after-party photography, focusing both on candids of people enjoying the food and food photography which uses props to emphasize a narrative of the night. This style juxtaposes both candidness and glamour to bring you a playfull take on a night out.


Photography is not my own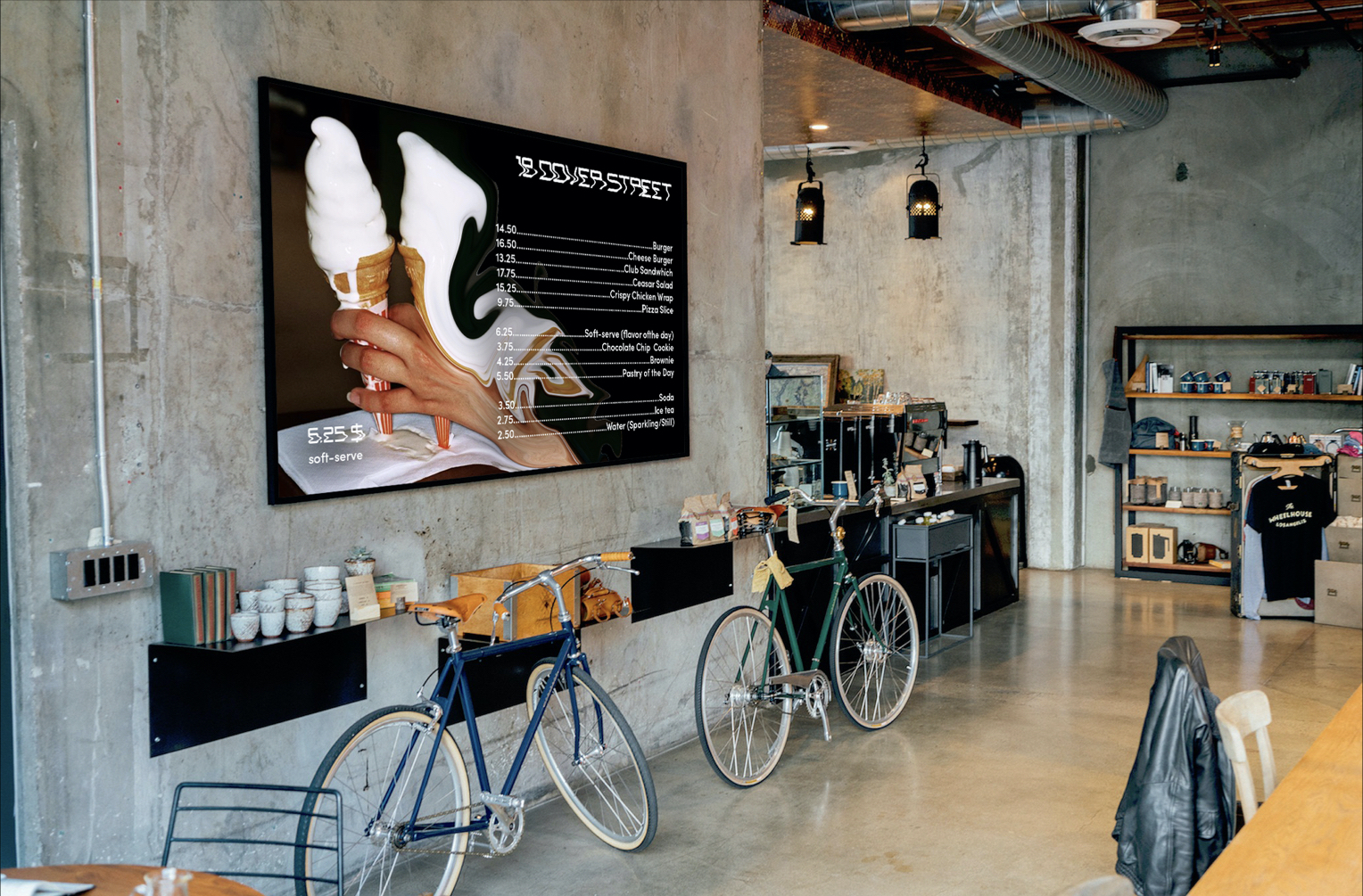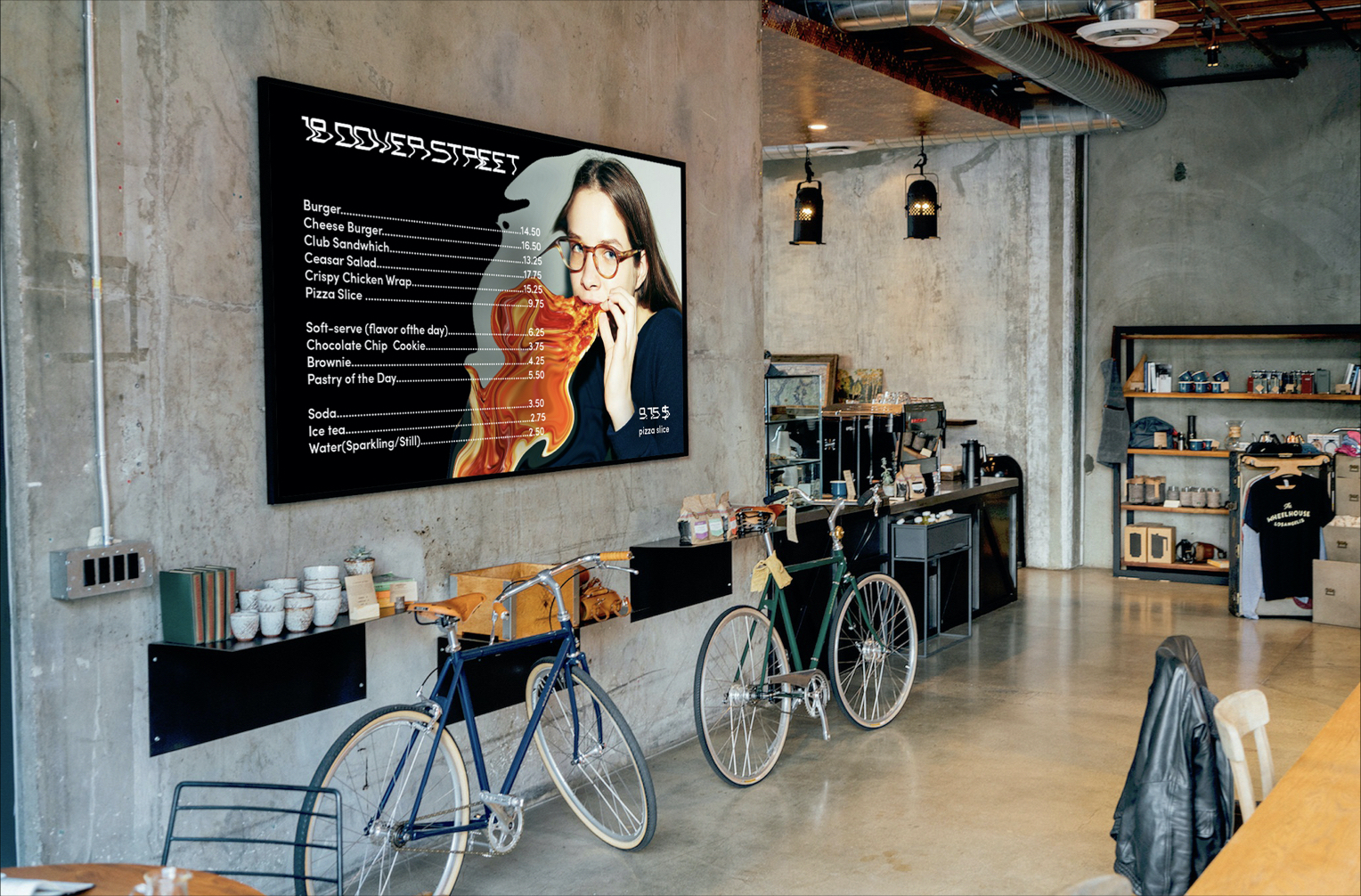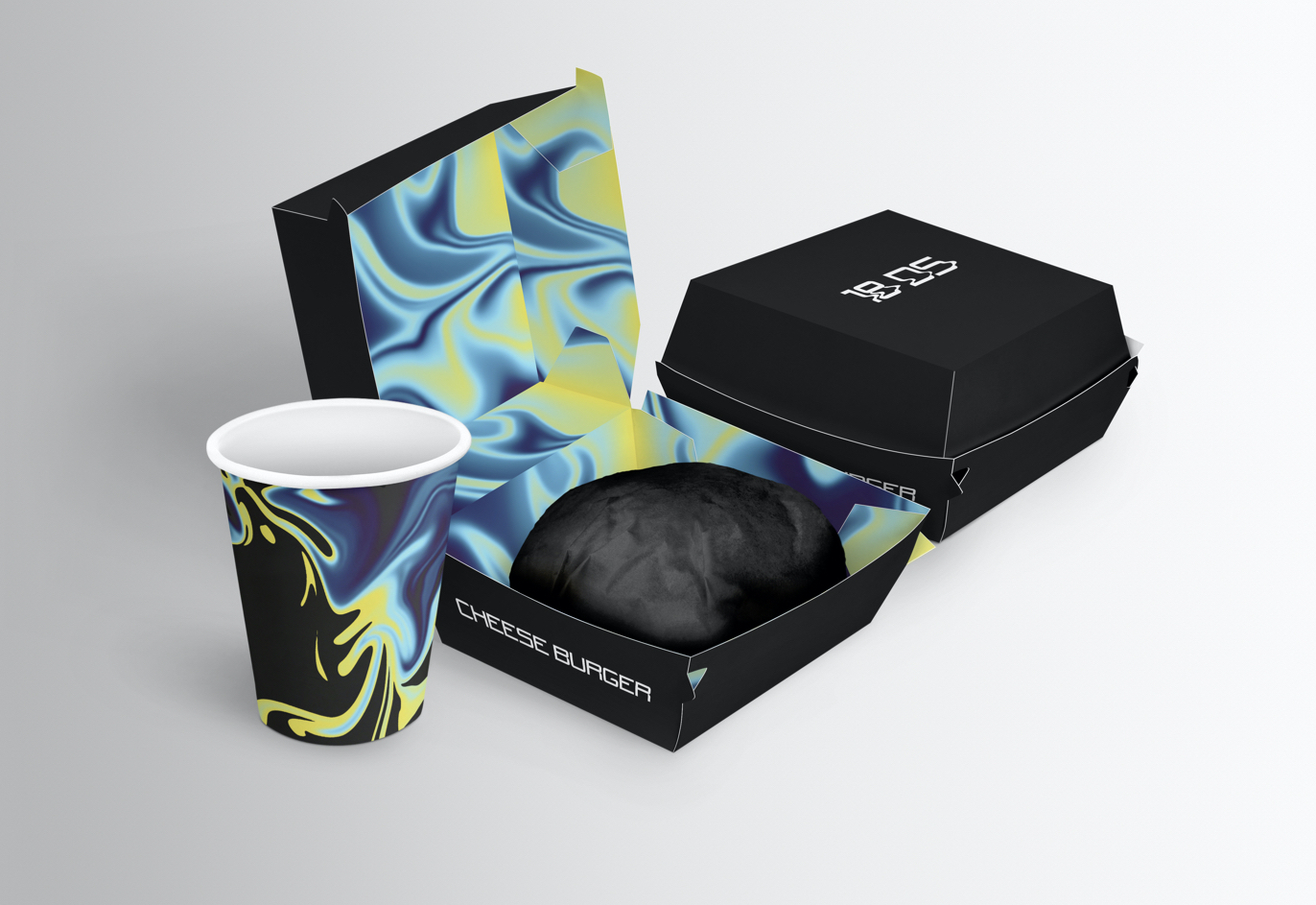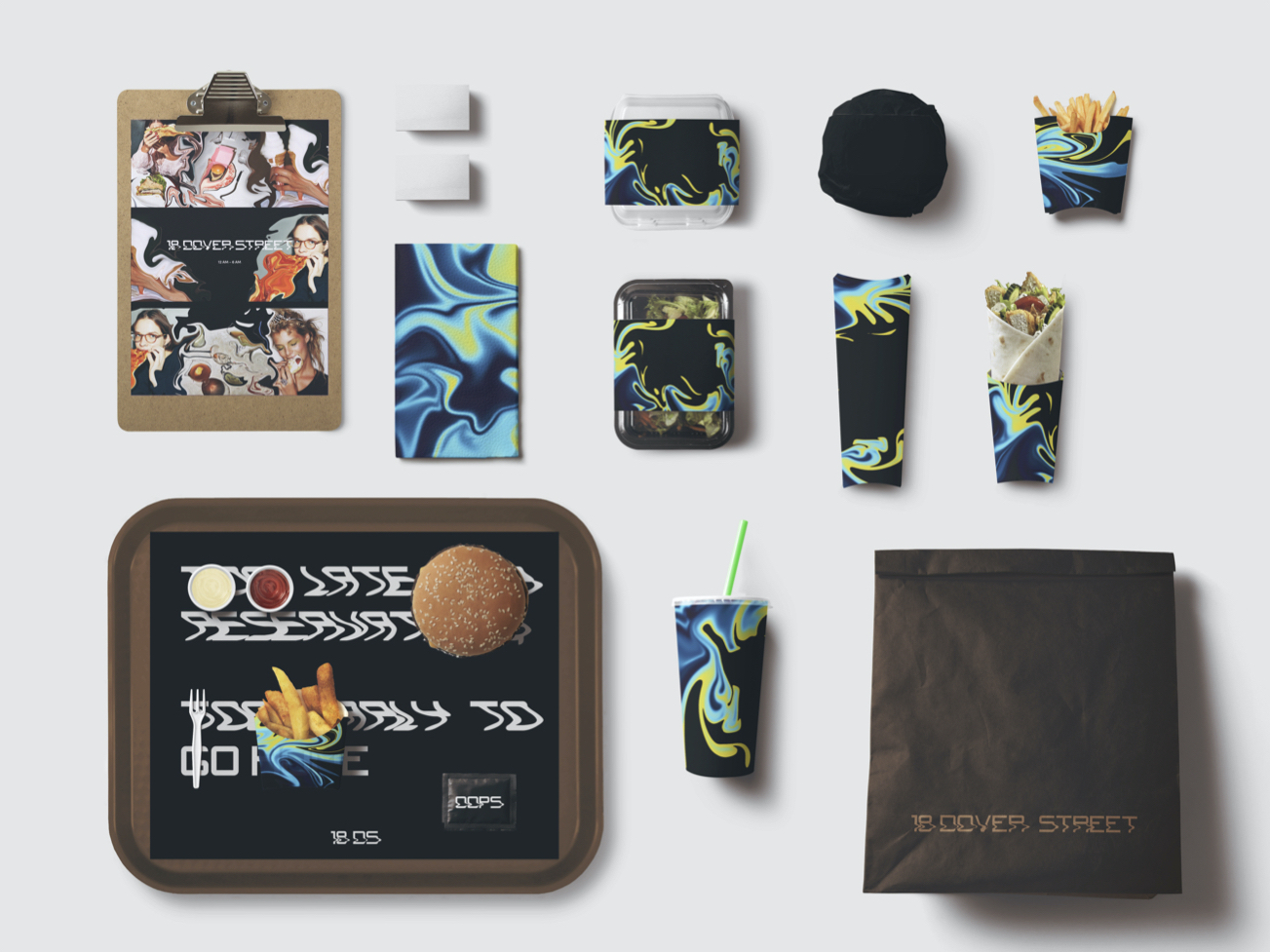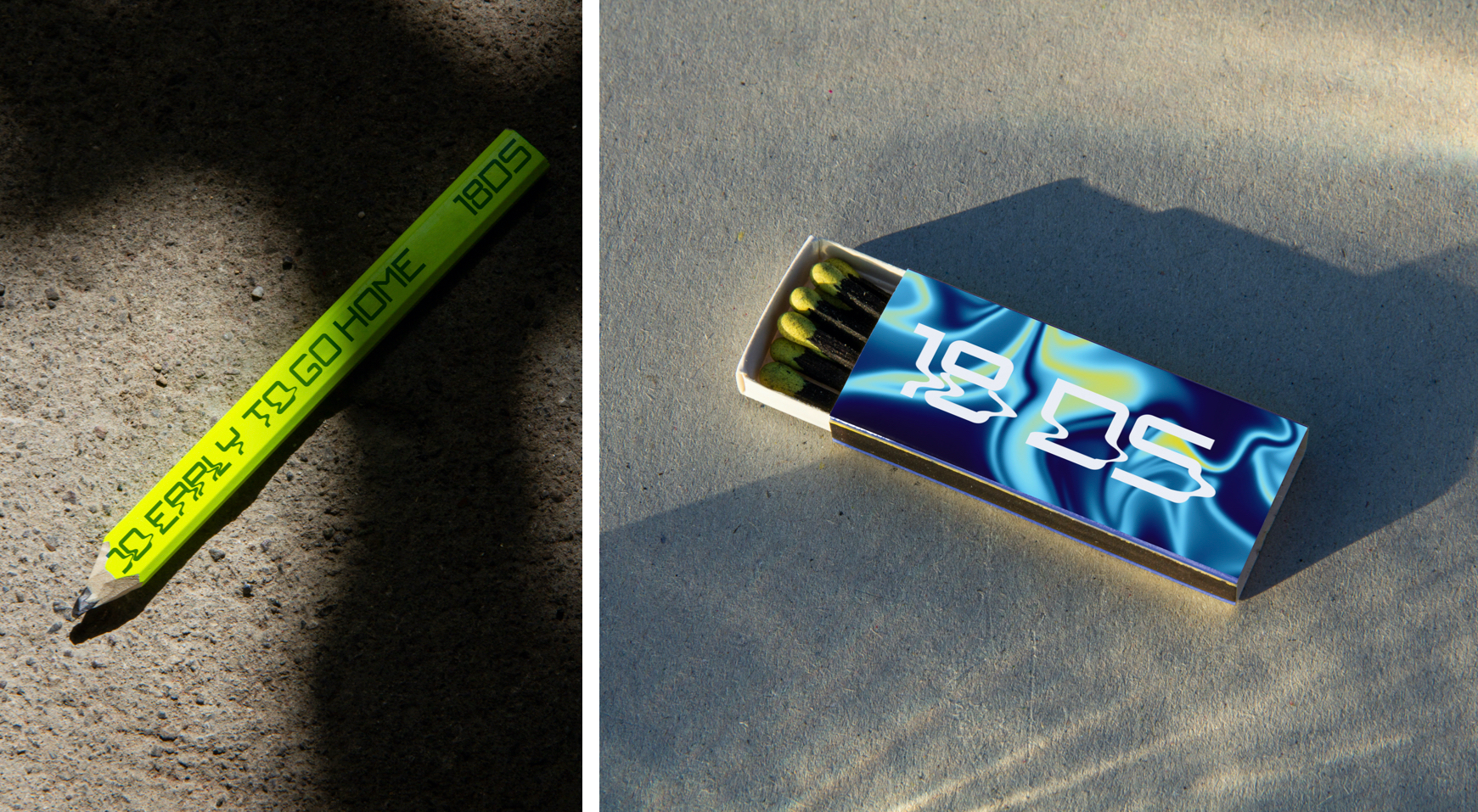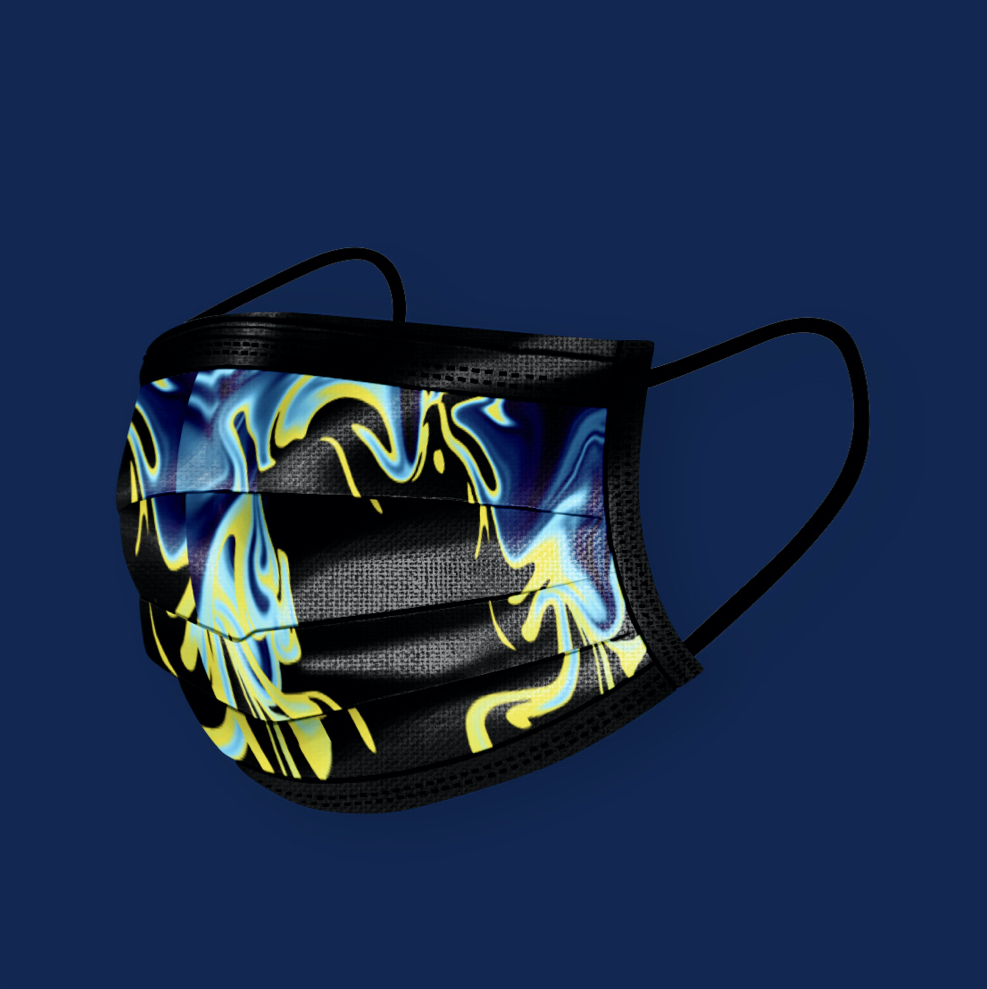 This concept also scales to a global level, focusing on urban centers around the world that have a big population of creatives, students, and global citizens.

Each global location's brand identity has it's own name (adress) and colour palette but keeps the typography, image treatment, and brand pattern.